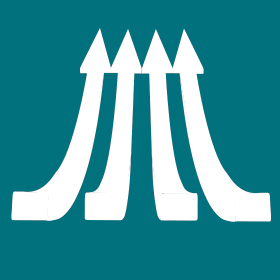 One of the goals of the Rural Institute Transition and Employment Projects is to expand the vision of what is possible for youth and young adults with developmental disabilities. In collaboration with Rural Institute Consumer Advisory Council members, project staff creates monthly Transition Listserv announcements to highlight and share stories of young Montanans with developmental disabilities living, learning, working and actively participating in their communities.
Emerging Leaders are Montanans who have a developmental disability and have creatively organized their supports to:
Live in the community (on their own or with family or friends) and/or
Work in the community (including owning their own business) and/or
Access inclusive education (high school, college, trade school, community classes) and/or
Participate in recreation and leisure activities that are inclusive (that is, alongside people without disabilities)
Emerging Leaders Recruitment Video [WMV] (created by Emerging Leader members of the Rural Institute Consumer Advisory Council)
Education
Community Involvement
Emerging Leaders – A Vision of Possibility
Emerging Leader Showcase, Newsletter II (2010)
Emerging Leader Showcase, Newsletter I (2009)
To nominate an Emerging Leader both forms below need to be completed and returned to the address listed on the form.